Meet The Team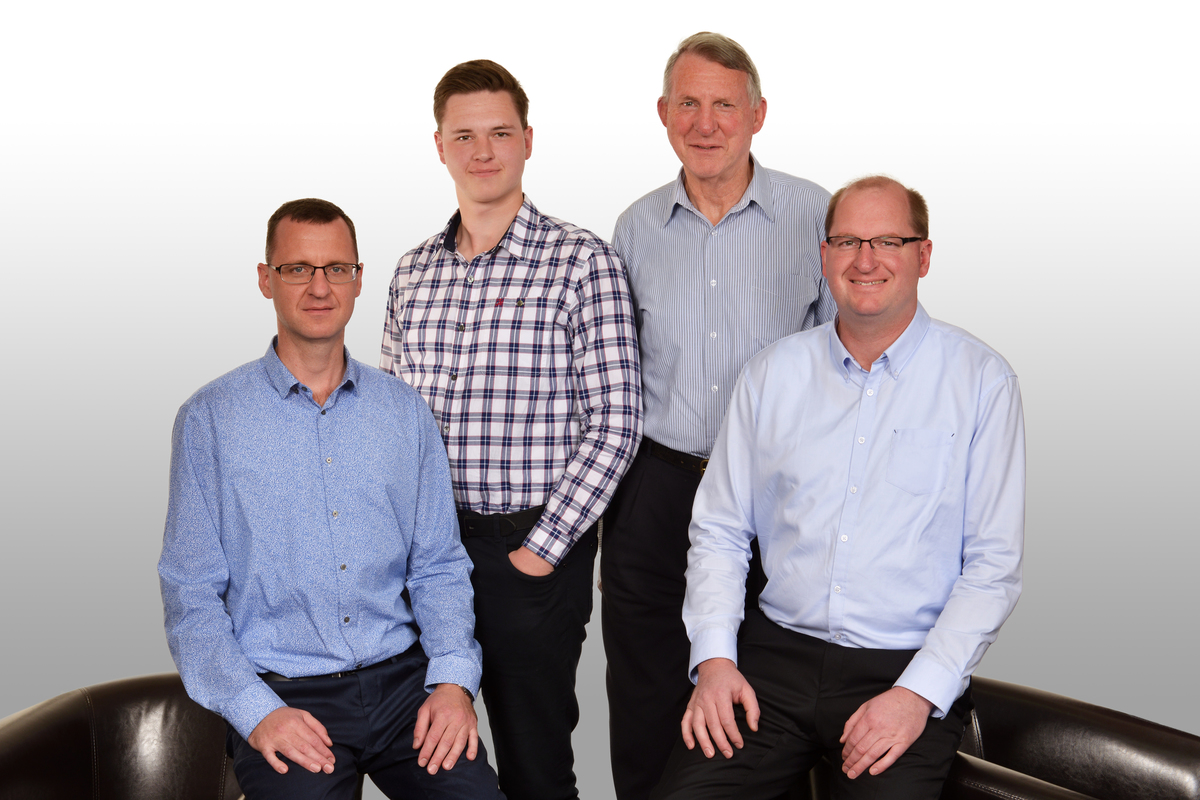 From left to right: Roy, Brad, Terry, Daniel.
At our core is resilience. We go by the phrase 'Whatever it takes.'
We are a family business that works as a team, and we share these traits: Hard work, honesty, diligence, 'down to earth' approach, integrity, thirst for learning, and thinking outside the square. Oh, and one other thing - we never give up.
These values mark our approach to business and life.
We consistently generate winning results. When you engage our services, you get the whole team. Do you need to lease out a commercial property, or want to sell it and move on? There is a way to get the best possible result - just call us and we'll run through the process.
We put a lot of effort and time into taking good photos. We also create floorplans, concept layouts and overlays as required so your property is presented to the market in the best possible way. These capabilities ensure a quick turnaround for offers when tenants require fitout.
We keep a close eye on current trends and events in the market, and we constantly train to expand our knowledge and skillsets.
Our aim always is to achieve outstanding results for our clients. We're here to make your property transaction both easy and successful. Contact us today to get started!