Industry-One is a specialist commercial real estate agency serving the Dunedin area.
We are active in the Industrial, Office and Retail real estate markets in Dunedin NZ, leasing and selling property, both on-market and off-market.
Industry-One is a family business and we work closely together. When you engage our services, you get the whole team. We have two licensed agents, Terry Senior and Roy Senior, and two licensed salespersons - Daniel Senior and Brad Senior.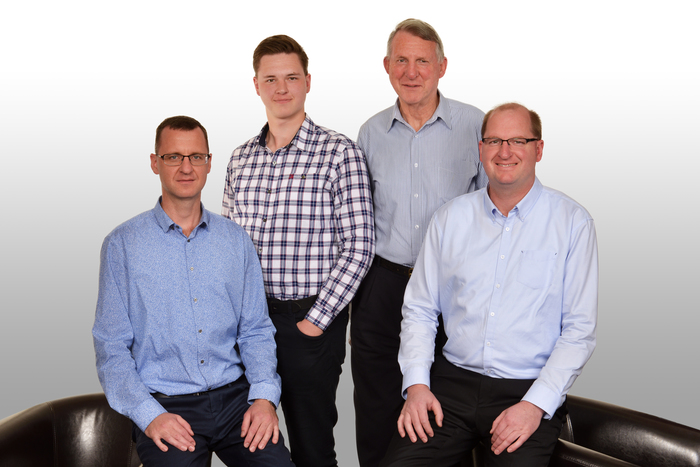 We share these traits: Hard work, honesty, diligence, 'down to earth' approach, integrity, thirst for learning, resilience, and thinking outside the square. These values mark our approach to business and life.
Do you need to lease out a commercial property, or want to sell it and move on? There is a way to get the best possible result - just call us and we'll run through the process.
If you'd rather your property wasn't advertised openly, then we can discuss selling it quietly- we do a lot off-market.
Our aim always is to help our clients achieve outstanding results. We make your property transaction easy and successful.
Contact us today to get started, or if you'd like to cut to the chase, request an appraisal here.