Meet The Team
From left to right: Roy, Brad, Terry, Daniel.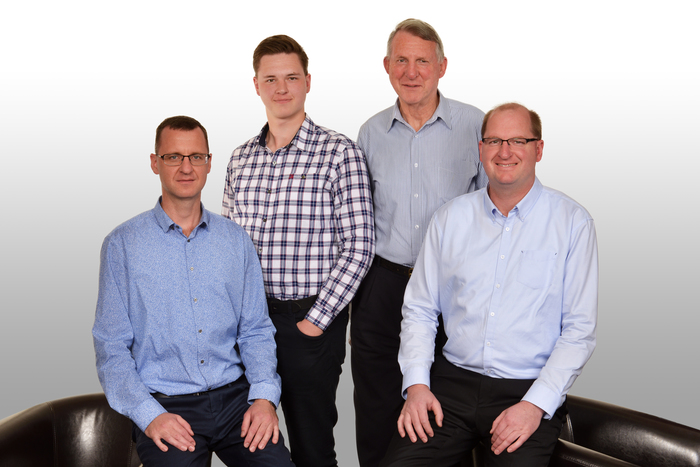 At our core is resilience. We go by the phrase 'Whatever it takes.'
We are a family business that works as a team, and we share these traits: Hard work, honesty, diligence, 'down to earth' approach, integrity, thirst for learning, and thinking outside the square. And we never give up.
These values mark our approach to business and life.
We consistently generate winning results. When you engage our services, you get the whole team. Do you need to lease out a commercial property, or want to sell it and move on? There is a way to get the best possible result - just call us and we'll run through the process.